Lenovo s800 fashion transparent cellphone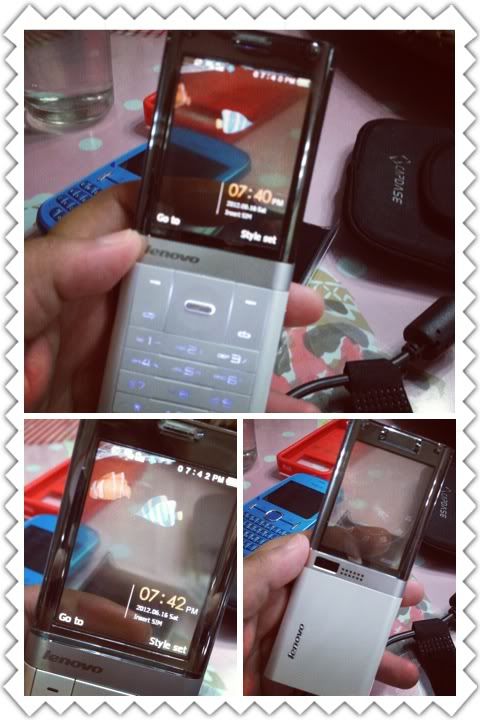 Transparent screen first high fashion phone
Series of Lenovo fit for fashionistas!
-2.4inch color display completely see-through water display field with water and fish swimming on it.
-with g-sensor or accelerator. The water level tilts to match the screen and battery indicator
-a phone that can be used as pc camera or webcam without need for additional software
-with personalize answering machine
-with function to blacklist calls you avoid
-with different types of eksena or simulate background sounds from
different environments while talking on the phone-whether eating at a restaurant,
walking on the street sidewalk, or riding the MRT.
-2Megapixel camera
-with built-in photo editor
-with FM Radio that can be recorded
-Facebook and Twitter statuses
-expandable memory up to 16GB
Check out this video of Lenovo s800, first transparent phone launched in the Philippines.
Over-all a gadget that has both technological functionality and
swanky fashionability? Just the accessory a superstar like you
deserves.